Takashi Murakami for Brownbook
Documenting the installation of the Murakami Ego exhibition in Doha, Qatar
Brownbook magazine sent me to Doha to shoot the installation of the Ego exhibition. Murakami was flying in for one day to finalise the positioning of all the artworks in the exhibition. I spent three days there, before and after his visit shooting the space.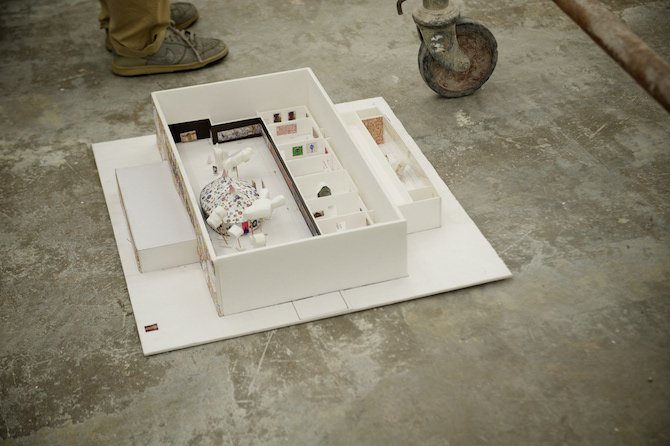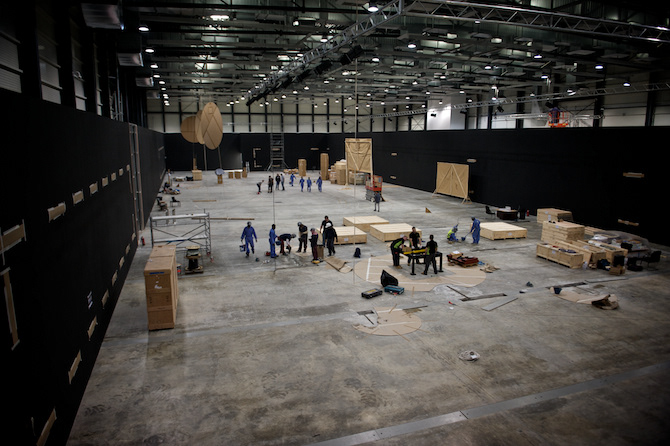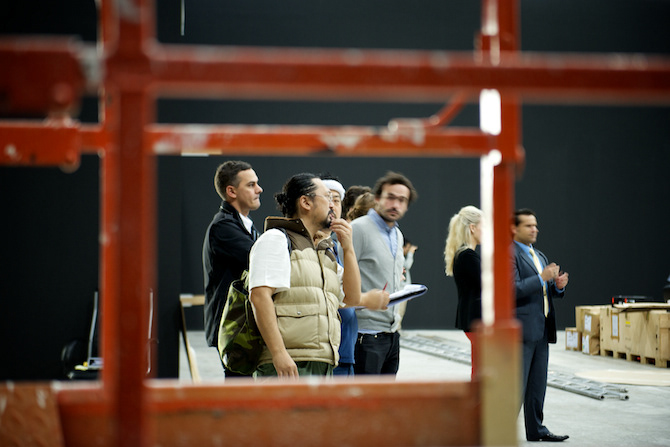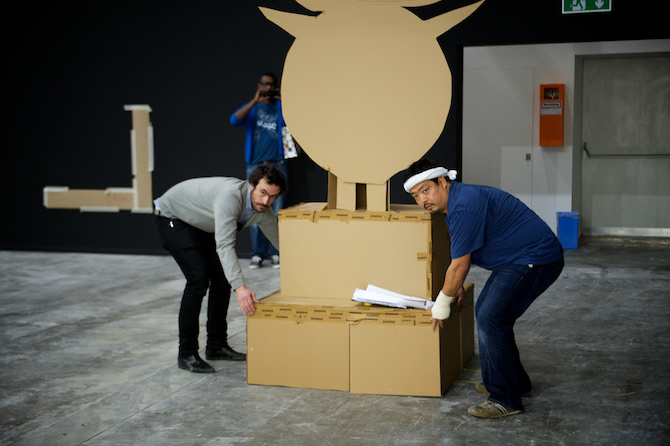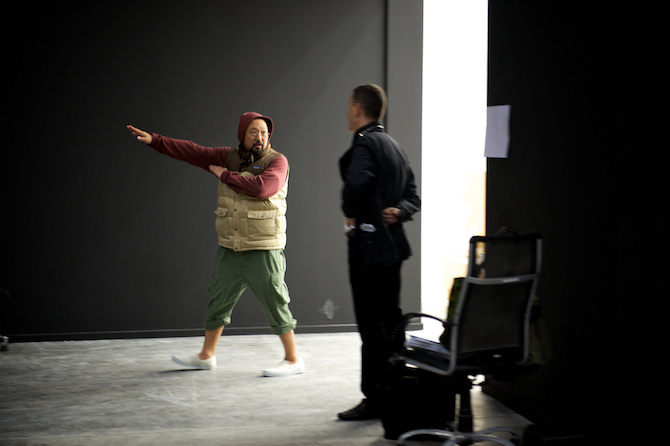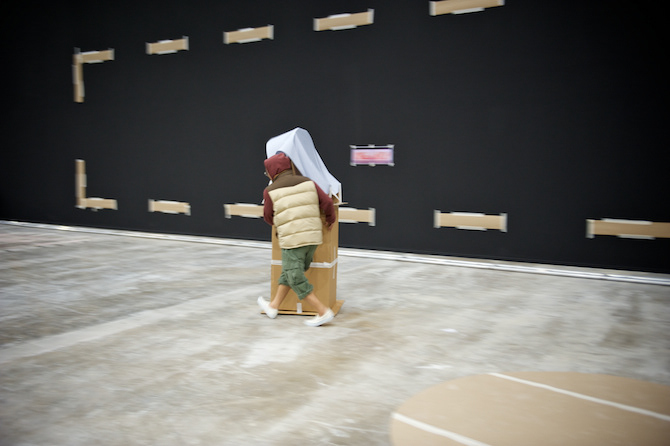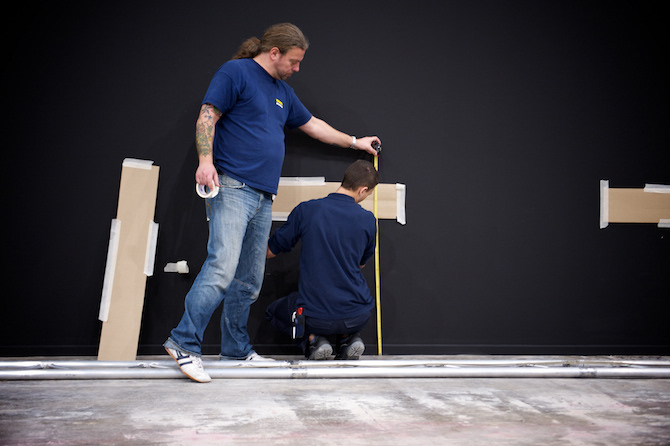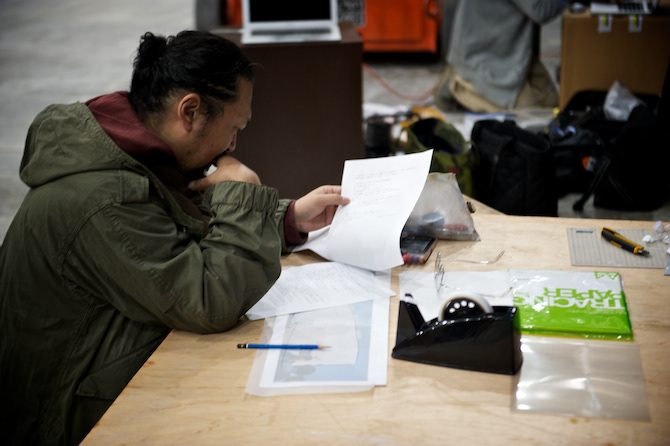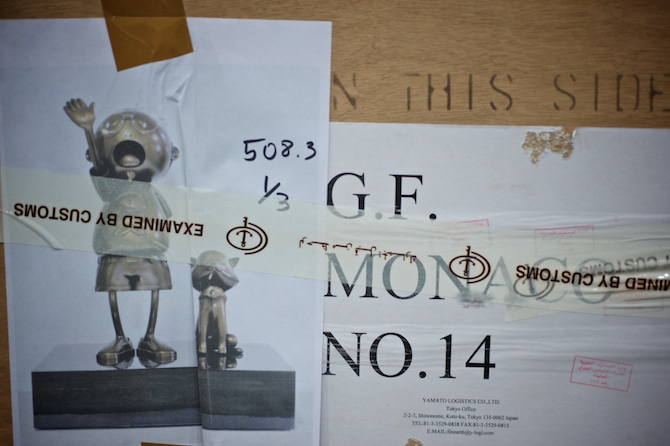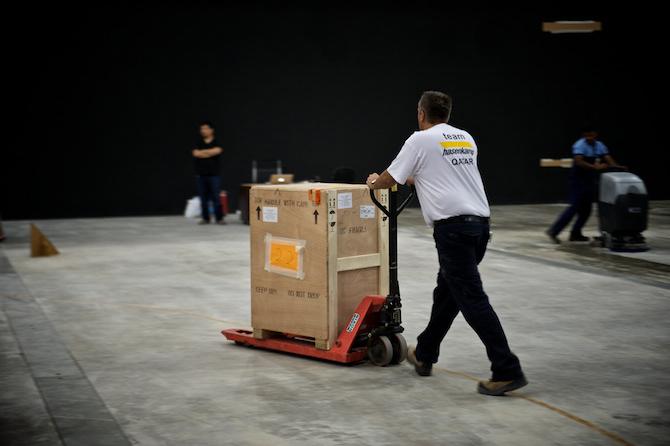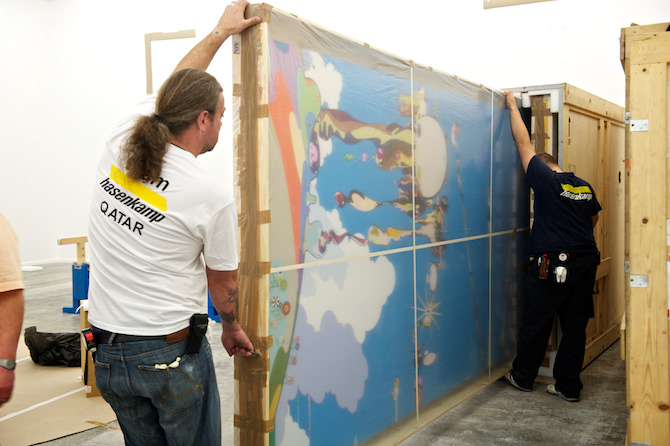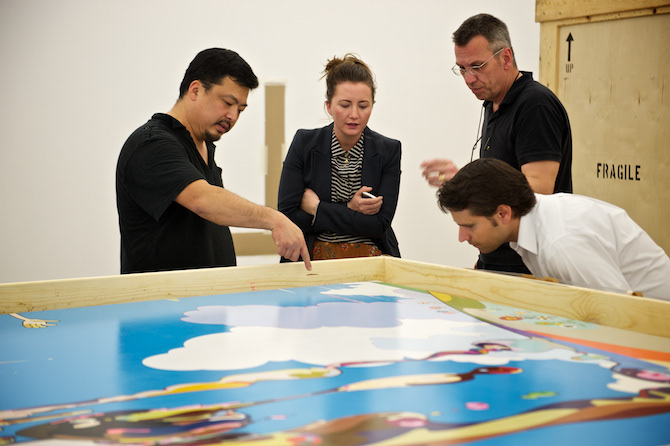 After the installation I returned for the opening of the exhibition. It was amazing to see the transformation of the space and all the artwork in place. The scale of it all was unbelievable.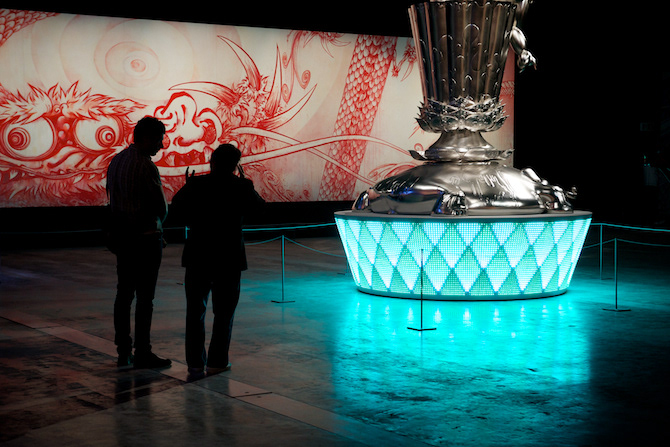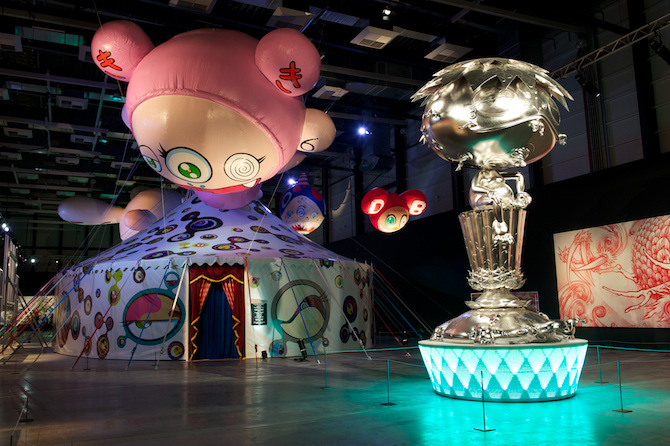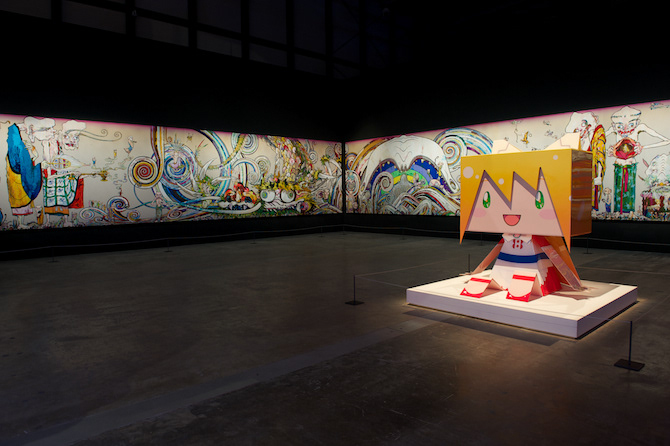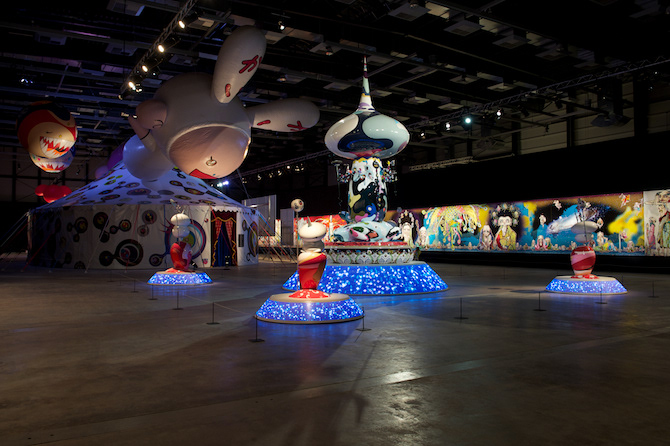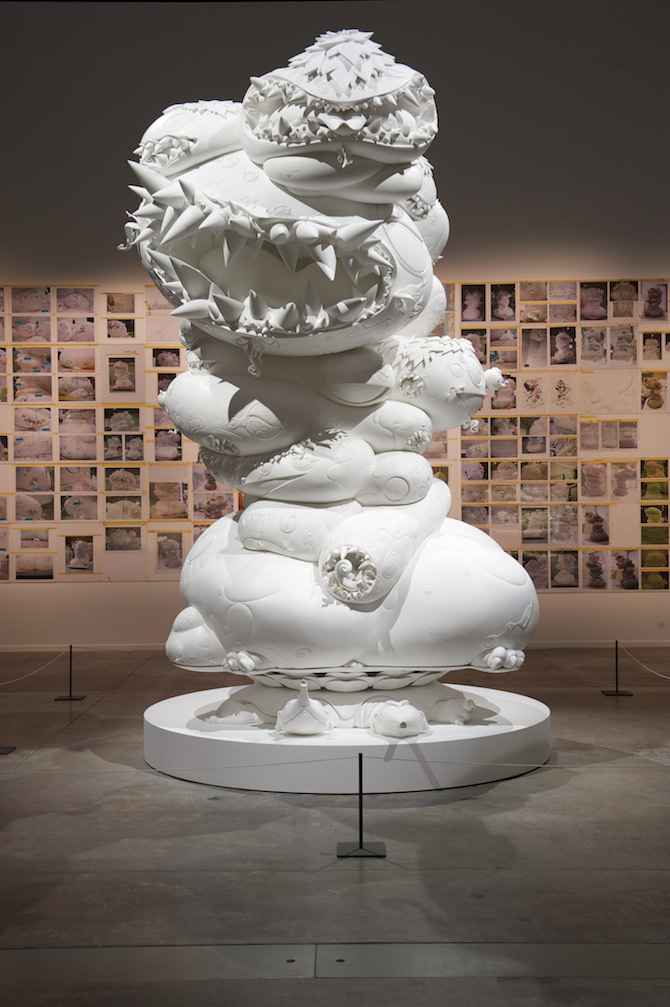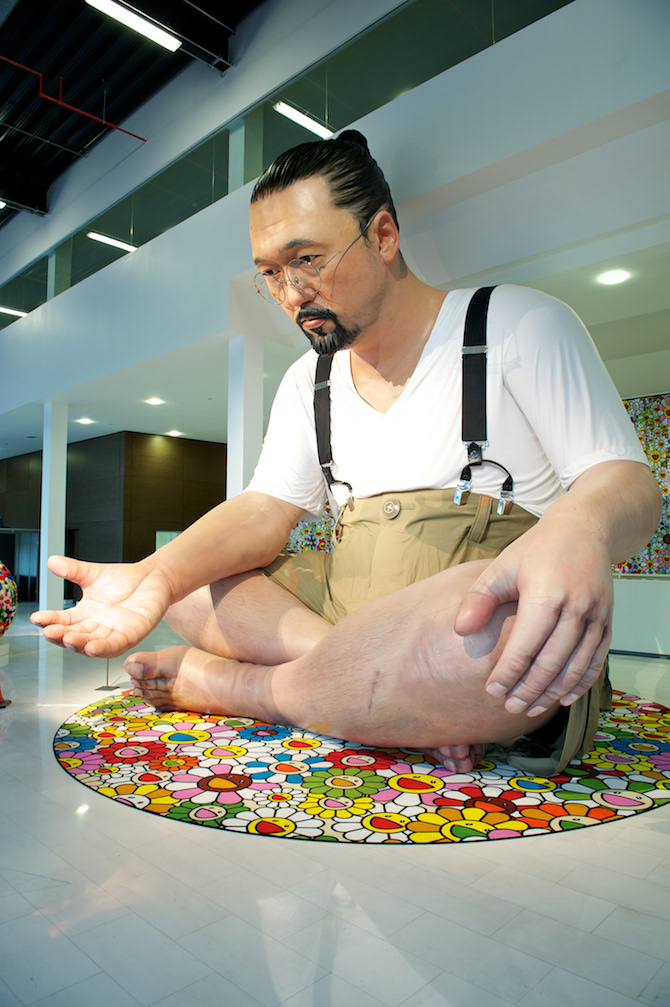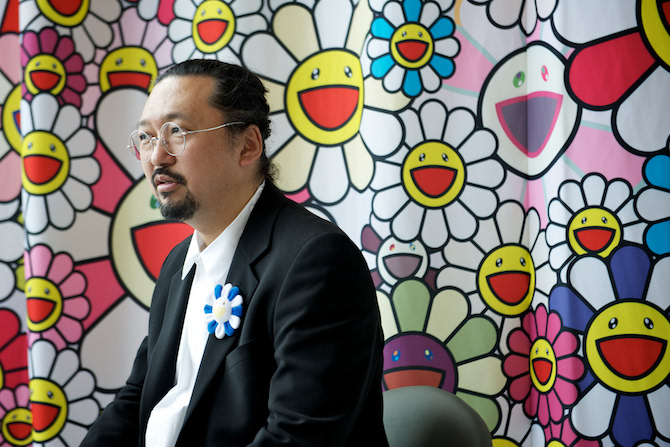 ©2012 Jerry Balloch
All artwork shown ©2012 Takashi Murakami/Kaikai Kiki Co., Ltd. All Rights Reserved.